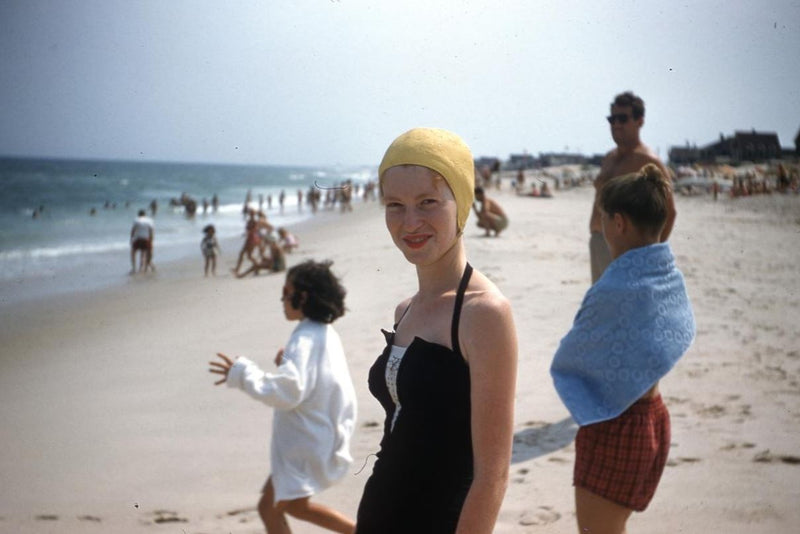 Leon & Harper Gallery X The Anonymous Project present the Summertime exhibition
For this new event at Leon & Harper Gallery, the brand has jointly worked with The anonymous Project. This association created by Lee Shulman, collects hundreds of thousands of amateur slides to revive the daily life of anonymous people under an artistic eye. This work has attracted the founder of Leon & Harper and passionate about arts, Philippe Corbin.
From Friday 22 to Saturday 30 June 2018, the gallery opens its doors from 12 p.m. to 7 p.m.. Many exclusive photos, never revealed, will be presented. The projection room will make you live in summers from the 1940s to the 80s and with the light table, you will discover hundreds of slides to handle like photographers.
See you from June 21 for the opening in music, Transat and Gin Tonic atmosphere.
From Friday 22 to Saturday 30 June, 12 p.m.-7 p.m., 129 rue de Turenne, Paris 3.
Opening on Thursday, June 21, 7 p.m.-10 a.m.
Nocturne on Thursday, June 28 until 10 p.m. Announcement of upcoming conferences and talks.