FACTS
The textile industry is the second-greatest industrial cause of pollution in a world left more vulnerable to the threat of an environmental catastrophe every day. To ignore this reality, to pretend that it will not affect us or to wail that we are powerless to stop it is no longer an option.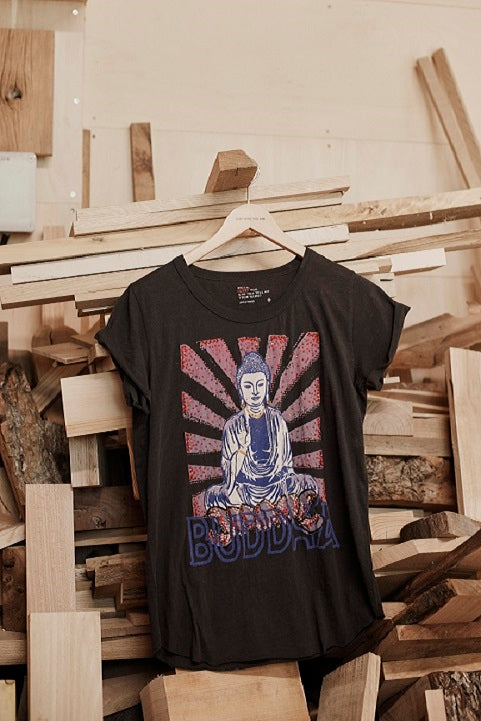 MANIFESTO
Leon & Harper has always been a responsible company and a brand that is engaged. Leon & Harper is born again today.
Born Again is an affirmation. It is the affirmation of a renewed spirit, an attitude that has been revived by an awakening to the urgent need to act today to protect tomorrow.
Born Againis a conviction. It is the conviction that if fashion insists on entrenching itself in the present, it will not be able to sidestep the imperatives of a future to which we are collectively responsible.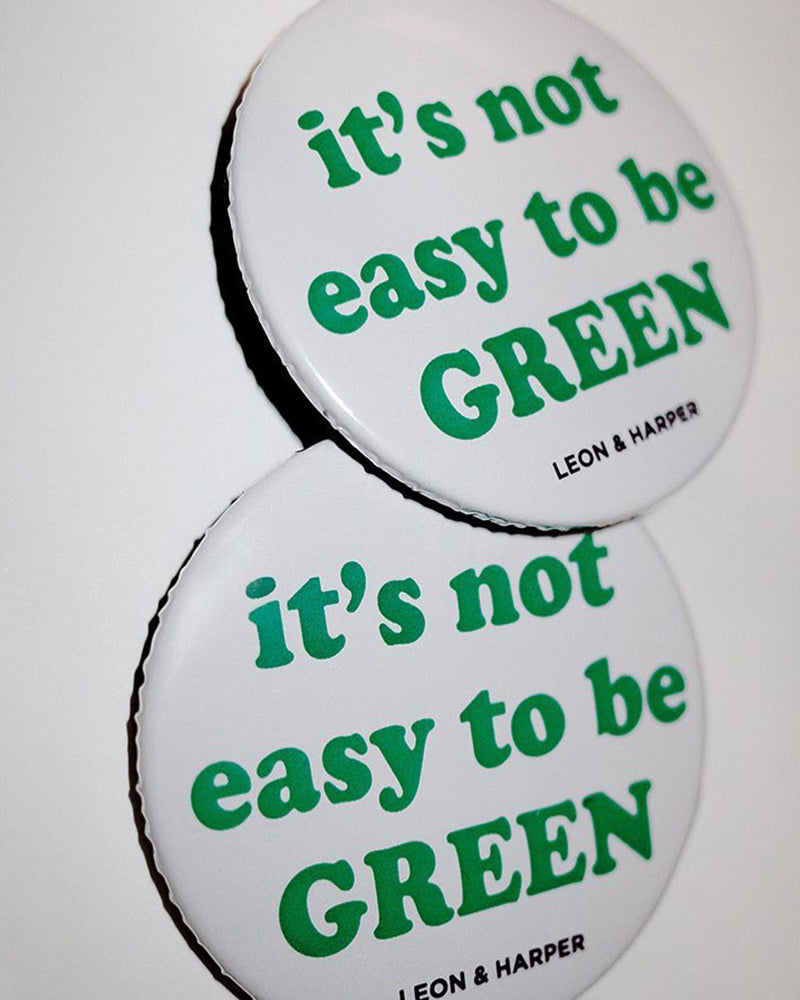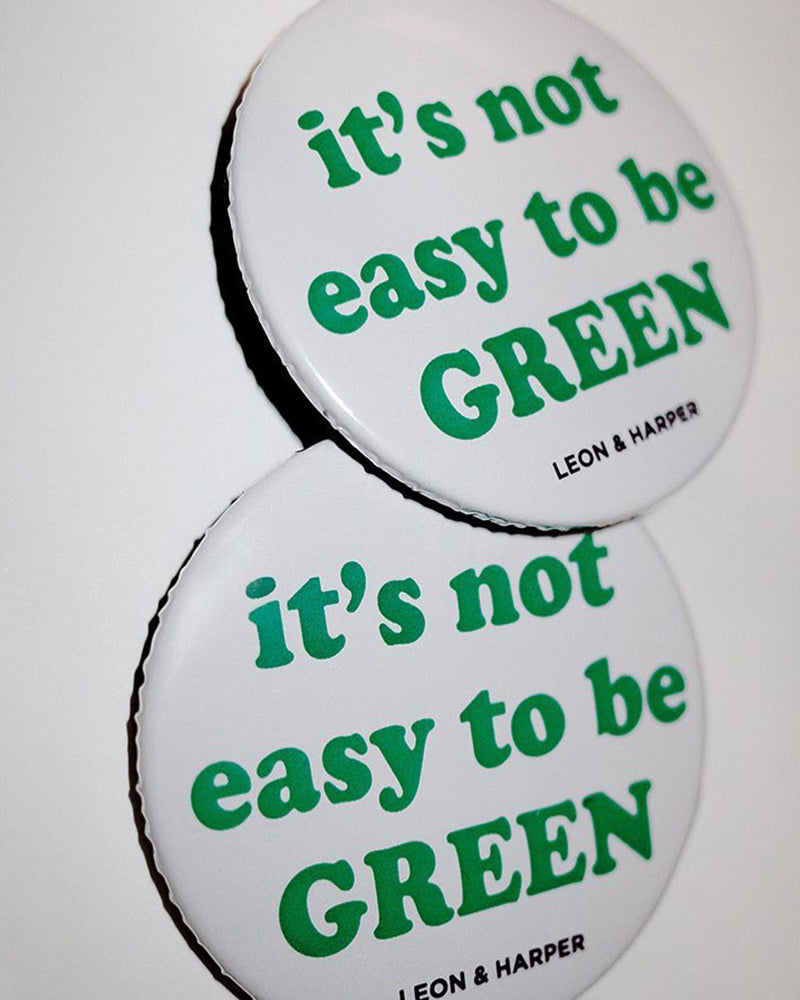 Born Again is a promise. It is a promise that we make first to ourselves, then likewise, to our children. It is the promise to make our responsibility to the environment a priority in every part of what we do, from the creation and design of our products to their distribution, as well as, quite assuredly, their manufacture.
Born Againis, after all, a garment. It is a garment that keeps its promise. It is a garment that takes on this endeavour with firm commitment and the conviction that the well-being of the planet is just as important as the women we clothe.
We do not claim to be perfect, nor do we relinquish our demand for quality and creativity. We are not able to do it all, but we know that by making the environment our priority, we can do a great deal. We can do better, craft better garments, apparel that respects women and the environment alike.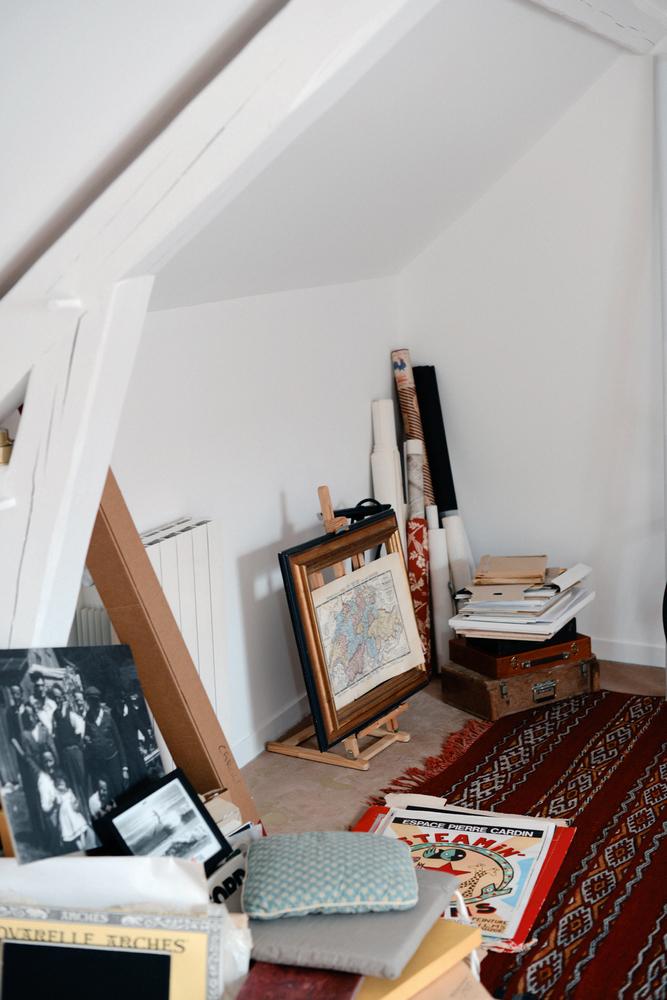 What is being Born Again in concrete terms?
To choose since our first boutique's launch in 2013 to offer a shopping bag made with cotton instead of plastic bags.
To use organic cotton for all our t-shirts since the beginning of the brand.
To use more and more organic cotton in our shirts and blouses collections.
To develop more and more recycled wool in our tailoring.
To use a new viscose with the FSC certification.
To use recycled polyester for our fleeces.
To use only recycled cardboards for all our deliveries and to adapt their sizes to their contents.
To use recycled and biodegradable plastic wrappings.
To collaborate with Peru since our Fall-Winter 17 collection to promote their local crafting and knowhow for alpaca.
To always opt for natural fabrics when it's possible.