" I don't think that fashion today is meant to give you a fake identity. Leon & Harper would much rather support this new generation of girls who are audacious, full of talents and free of mind.
Today's girls split themselves between a job, their lover(s), hobbies and all the rest. I am talking about these girls who create, travel and experience everything. They laugh at themselves a lot and never cease to embrace whatever excitement life has to offer.
Leon & Harper presents a pop and enlightened fashion line for with-it girls who do not break the rules but twist the codes. In the end, they are the ones who decide when they want to seduce – or not. Somehow, these girls play but never cheat"
Philippe Corbin, founder of Leon & Harper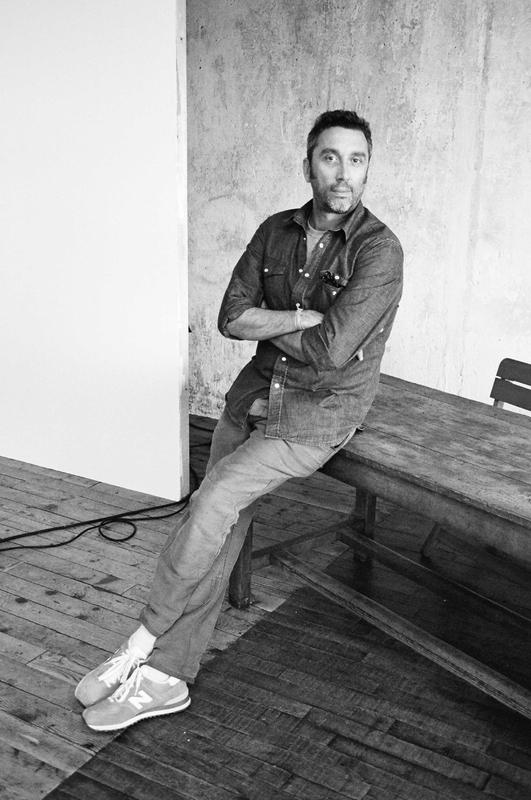 PHILOSOPHY
Leon & Harper creates fashion that is stylish and loose, designed for free movement and subtle seduction. We are an unpretentious brand that is all about celebrating what we love about you most… Your authenticity. Cool, of course.

COOL MANTRA "'The better you dream it, the bigger you do it'. Because fantasy is not the opposite of reality. On the contrary, fantasy is the most ardent part of reality. Because an enterprising and artistic spirit is the driving force behind the young women of today. Because they know how to combine intense friendship (that treadmill of emotions) with a spirit of independenc
And because every great achievement starts with a half-secret dream: the one about a story in which you are the heroine. So, there is only one motto: 'Dream it yourself!'" !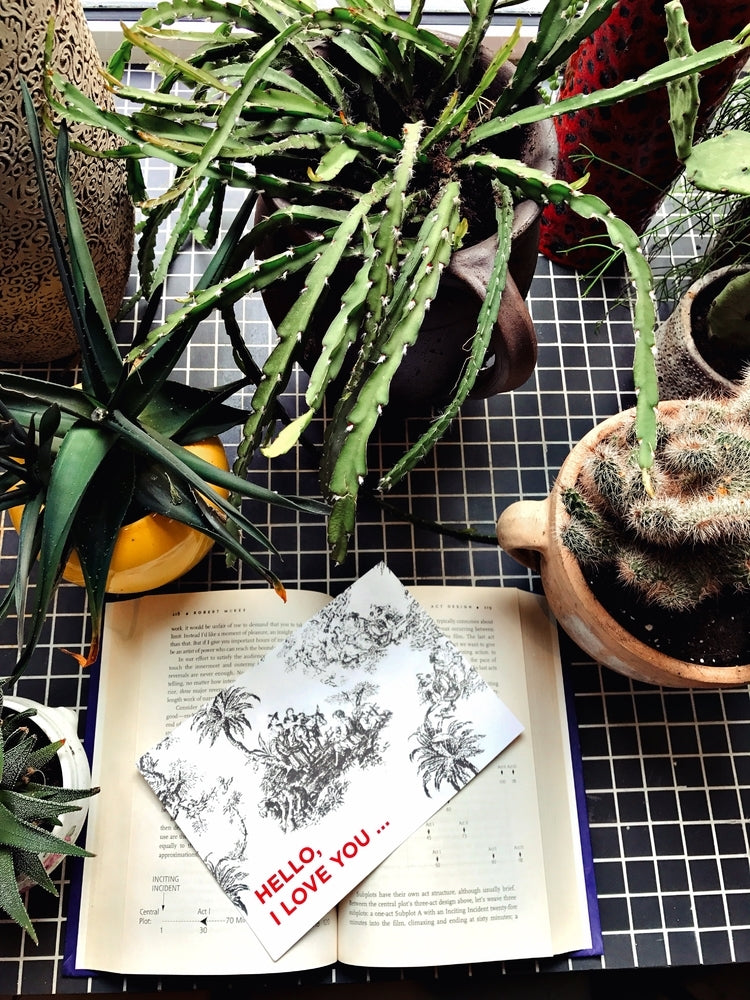 STORY
Created in Paris in 2010 by Philippe Corbin, Leon & Harper has rapidly insinuated itself into the wardrobes of free-spirited young women through its timeless basics with their unique sense of detail. In April 2013, the first Leon & Harper shop opened for business at 95 boulevard Beaumarchais, a versatile space which transforms itself into an art gallery or concert venue in the evening. Today, there are five Leon & Harper boutiques in Paris, each designed and decorated with a strong identity: antique furniture, paintings, perforated walls...
Spaces with a very desirable vintage look which closely resemble the apartment of the Leon & Harper girl herself.